CDT stands for CologneDominoTeam. It is a large domino group where many amazing domino builders, mostly from Germany, came together like
and many more. Annual events have been organised from 2008 until 2013. The group's record stands at 281,257 toppled dominoes.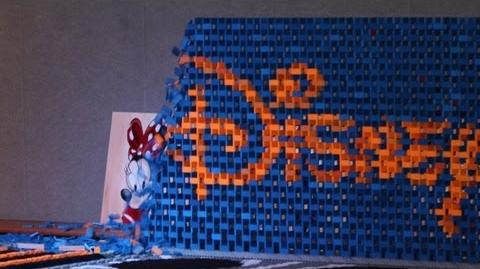 DDT stands for DutchDominoTeam, a group whose biggest setup so far consisted of 90,000 dominoes. Two well-known team members are Dieckdomino and wdomino.
you can watch the awesome tdt here
Domination
Edit
Hosted by shanesdominoez it features builders such as hevesh5,xxdominomasterxx and many more. You can view it here.